Continuing Medical Education
Partnership for Maternal, Newborn & Child Health (World Health Organization)
PMNCH Member
Worldwide service is provided by the WHEC Global Health Line
The purpose of the Continuing Medical Education (CME) is to provide challenging curricula to assist healthcare professionals to raise their levels of expertise while fulfilling their continuing education requirements, thereby improving the quality of healthcare.
The philosophy behind this purpose is based on the belief that continuing education is a life-time commitment requiring knowledge of current trends and developments in the science, technology and economics of healthcare. We invite you to enjoy these courses for your personal development or share this publication with other healthcare providers.
Women's Health & Education Center (WHEC) wishes to express special thanks to the following countries/territories for welcoming our educational web-learning project: WomensHealthSection.com
Their continuing support is deeply appreciated.
All human beings are born free and equal in dignity and rights. There are no strangers at Women's Health & Education Center (WHEC) -- only the friends you have not met.
WomensHealthSection.com is serving with pride in these countries/territories: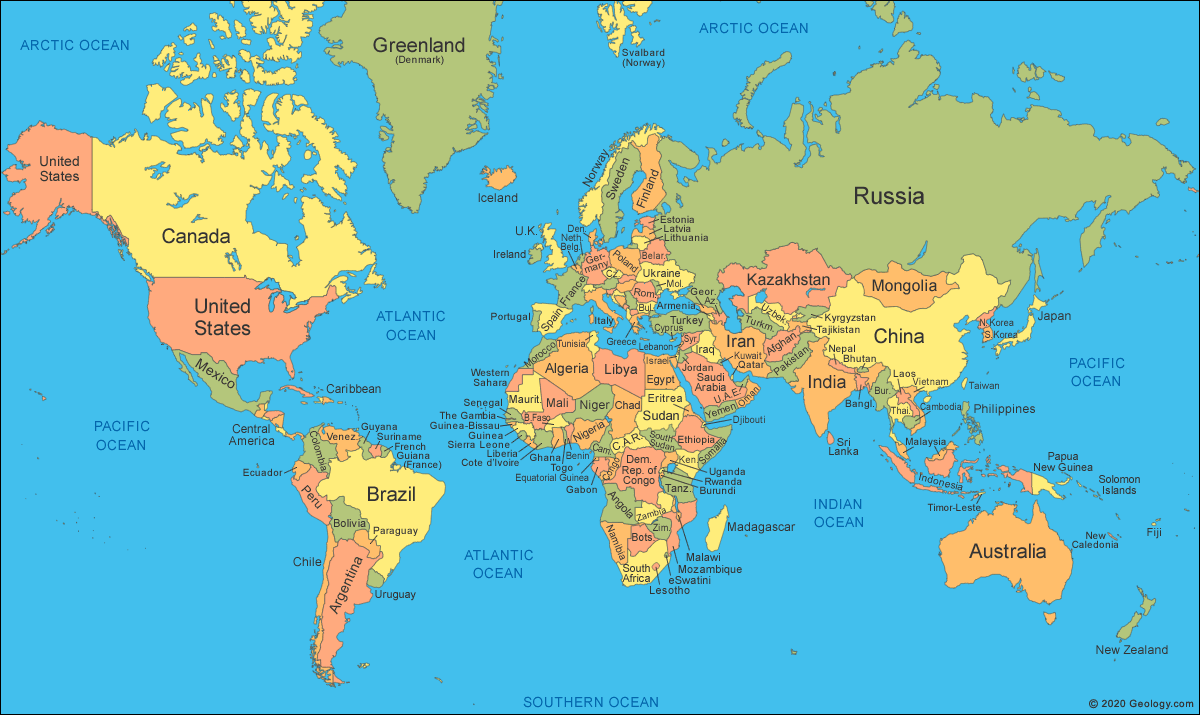 Our e-Learning, e-Health and e-Government Initiative, launched in collaboration with the United Nations, on 24 October 2002, is proudly serving in the following UN Member States (countries). The Women's Health and Education Center (WHEC) adheres to UN terminology (UNTERM); hence the countries, territories and areas, are referred in this way, and it is based on the information received from the United Nations.
Countries, Territories & Areas Names
Click here for more info (PDF)
UN Member States (countries) Serving: 193
UN Permanent Observers States (countries) Serving: 2
UN Non-Member States (countries) Serving: 2
(Members of UN Specialized Agencies)
Territories & Areas Serving: 30
WHEC Global Health Line (WGHL) Total Worldwide Internet Locations: 227
WGHL aims to establish in collaboration with programs in low- and middle-income countries, to improve access to research, continuing medical education (CME) and quality education, in collaboration with the developed countries, of mutual benefit and mutual respect, through its Learning, Innovating, Networking for Knowledge (LINK) Access Project. And to catalyze collaborative networks - cutting across disciplines, sectors and borders.
LINK Access Project - aims to provide access to quality health and educational programs, in collaboration with the World Health Organization (WHO) and United Nations Educational, Scientific, Cultural Organization (UNESCO). The Women's Health and Education Center (WHEC) promotes and implements best practices in both developing and developed countries. WHEC provides free access to educational and reproductive health research programs and courses to Least Developed Countries (LDCs), identified by United Nations Development Programme (UNDP).